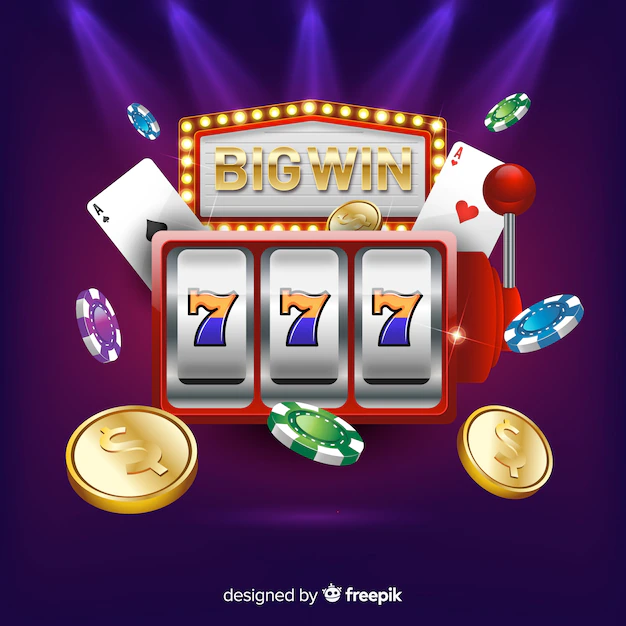 The Gambler Play for your life – Sponsored Video
"The Gambler": Play for your life – Sponsored Video
Movie "The Gambler" starts on the 15. January 2015.
Fans of gambling and of cinema films have the opportunity in the coming week to cheer in a double pack at once. Then the film "The Gambler" also starts in German cinemas (trailer on the website). In the USA the film is to be seen already since December.
What is the movie about?
The literature professor Jim Bennett (played by Mark Wahlberg) comes from very good circumstances. He doesn't like half measures, which is why he only promotes the best of his students at university as well. His reputation is bad because of this, and he doesn't like himself or his life either. This is how Bennett gets lost in gambling.
Unfortunately, luck has so far made a big bow around him. That's why he owes a lot of people a lot of money. His own mother (Jessica Lange), who has already written him off because of his passion for gambling, but also less considerate people, such as the unscrupulous gangster Neville (Michael Kenneth Williams), whose black money he has completely gambled away.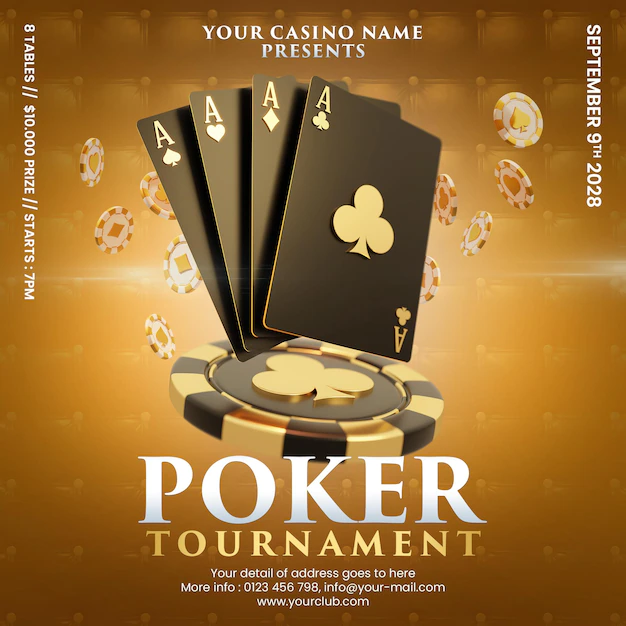 Bennett always tries to stay one step ahead of his opponents and play them off against each other. But he gets deeper and deeper into the swamp of gambling. He finally has to borrow money from the loan shark Frank (John Goodman), which he can only repay through further debts to his mother. The swears that this is the last time she will lend him money.
When Bennett's girlfriend, a young college student (Brie Larson) he just met, is threatened, Bennett has to borrow money from dubious sources again. To pay back this money, he has only one week to do so. But still has no luck when playing and gambles away so little by little the complete money.
He therefore has only one choice: he must use his own life as collateral.
More info about the film on Facebook.
Backgrounds
The director of "The Gambler" is Rupert Wyatt, known from films like "Planet of the Apes – Prevolution" and "Agent 13". The cast of the thriller is extremely high-caliber with Mark Wahlberg, Jessica Lange, John Goodman and others. Long dialog scenes dominate the game. Thus the rather miserable existence of the player, with whom no more euphoria arises even with winnings, is described very impressively.
The Gambler a worth seeing film from Paramount Pictures (more films in the Paramount Youtube Channel) about gambling and the possible human abysses.