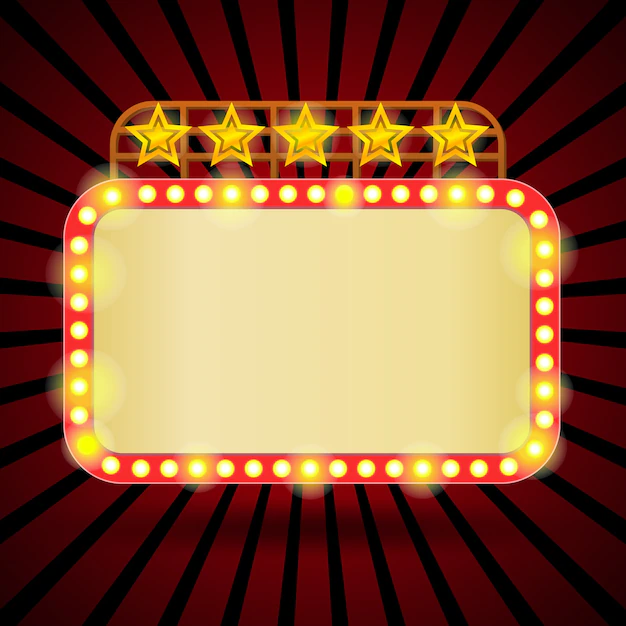 Playfully earn money – 7 ways to win
7 ways to earn money while playing
In our modern times we are given technical possibilities that once were hardly imaginable. Of course, this also means new ways to make money. And how could this be more fun than with games? Inventive people have done it before, now we can follow their example. The following are some of the ways we can earn money while playing games.
Game tester
If you want to turn your hobby into a profession, you can apply for a job as a game tester with game developers. Sometimes these are full-time positions with permanent contracts, but more common are temporary offers. The tasks can cover several areas. Among other things, testers are needed to check technical aspects of the game. If a bug is found, it has to be forwarded to the appropriate department. There are also game testers who pay attention to the linguistic quality of the game. In both cases, this profession has a great advantage: games are tested before the rest of humanity gets to see them.
Product tester and marketing research
Companies like Swagbucks, for example, help other companies test their products with the help of end consumers before they go to market. This way, it can be determined how well the respective product is really received by future customers. If weaknesses are identified, they can be corrected before the market launch. Since a wide range of products are tested in this way, games are naturally included from time to time. Testers are of course paid for their opinion and feedback. Partly this is done with cash, vouchers or gifts.
Gambling
Putting your luck to the test with a game is a popular pastime. This can also lead to high monetary winnings under certain circumstances. Numerous options are available to players for this, from lotto to casino games to bingo and more. This wide selection ensures that there is a game for everyone. However, for those who want to live out the hope of a life-changing win from the comfort of their own home, an online casino is a good choice. A tip here is to deposit in a Paynplay casino without registration with Trustly. The big advantage here is that no player account needs to be created, so you can start playing your favorite game right away. This saves a lot of time, which, as we know, is money.
eSports
Players are now treated almost like rock stars. If you make it into an eSports team, you can take part in international tournaments. In addition, the best players have sponsors and thus not only prize money, but continuously earn an income. Numerous different computer games are available for this purpose. For example, League of Legends and Dota 2. With a little practice and skill, it could be possible to be shortlisted for a team and swap your job for an eSports career in the future.
Streaming and tutorials
If the skill is not quite enough to join a world-famous eSports team, there are other ways to do so. Numerous players earn money by streaming their gameplay on platforms like Twitch. If you want to help other players, you can create tutorials. In combination with advertising, it is possible to earn some extra money on YouTube, for example.
Second Life & Co
But also with the games themselves money can be earned in some cases. Second Life is known among other things, to improve the account balance of many a player. The currency of the game is called Linden Dollar. Although this is not money that can be used directly in our real world. However, those who have accumulated some of these LDs are given the opportunity to exchange them for real currency. Thus it is quite possible to create real money from game money. In other games, special items can be sold to players for real money. However, care should be taken to ensure that this does not violate the rules of the game.
Tournaments, contests and competitions
Another way to earn money while playing is to participate in tournaments, contests and competitions. Some game developers want to reward their loyal fans for their loyalty and create these special features. Now and then not only material, but also money prices beckon here. While tournaments and contests require a certain amount of skill, players rely entirely on their luck in prize competitions.
Conclusion
Nowadays money can be earned in the craziest ways. We can also increase our account balance with games. There are several options for this. Since these are numerous, everyone should find what they are looking for. The most important thing here, of course, is that playing continues to be fun. Anyone who trades their hobby for an income and is unhappy as a result has not done themselves any favors. However, players who take advantage of this opportunity to sweeten their hobby with a lucrative prize have done everything right.