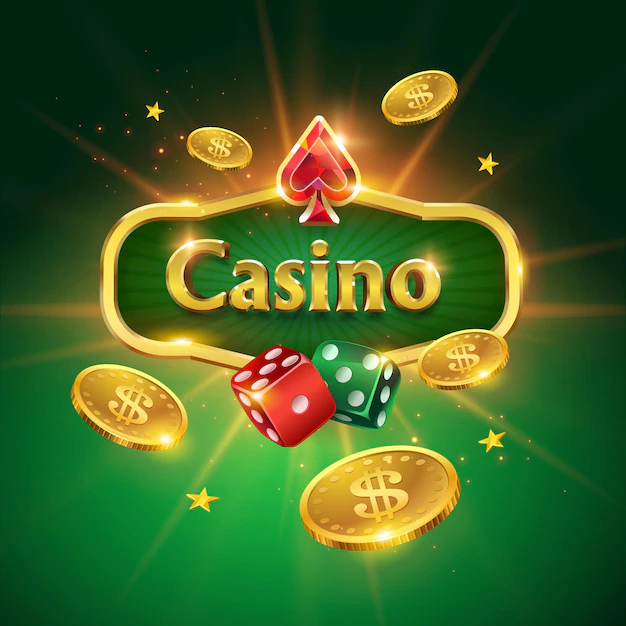 Things to know about ECN brokers
Things to know about ECN brokers
ECN brokers offer advantageous spreads between the rates of various other brokers.
Electronic Communication Network (ECN) is an electronic trading system that is connected to the system of another exchange.
The ECN brokers are mostly focused on Forex (Foreign Exchange) the foreign exchange trade or. Currency exchange specialized. They establish contact between different Forex traders and can thus advantageously offer small spreads. Generally, ECN brokers do not operate on a commission basis but charge fixed fees.
How ECN Trading works?
ECN trading does not work differently for the end customer than ordinary Forex trading. The interface is designed identically and the financial products offered are the same. Also, the variety of products offered by the major ECN brokers does not differ from that of ordinary Forex brokers. The real differences can only be seen behind the scenes.
Banknotes of different countries
How do ECN brokers work?
An ECN broker does not provide its own quotes. It provides the client with only the best quotes from a large network of liquidity providers. Unlike a market maker, he does not take any risk of his own. While a market maker takes the opposite position to the product traded by the customer in case of doubt and possibly makes losses, an ECN broker only offers the price it receives from its liquidity providers.
Since an ECN broker does not take any risk of its own, it can offer significantly lower spreads. Often the spreads are more than 50% smaller compared to traditional brokers. For active customers who execute many transactions each month, this can mean significant cost savings. For active traders, the savings can quickly amount to several thousand euros per month. That is why more and more clients are choosing an ECN broker.
How to find a suitable ECN broker?
The search for a suitable ECN broker usually proves to be demanding. This is not because of the quality of the brokers, but because the different ECN brokers also have different types of customers as their target group and accordingly design their offer differently. Very helpful in the selection process is an ECN broker comparison, some of which can be found on the net.
Important selection criteria for the search for a suitable ECN broker are e.g. the minimum lot size, the deposit and withdrawal methods and the available software. Since the requirements of each trader are different, it is often not possible to recommend the best broker across the board. It is much more important that the trader looks at the differences between the various ECN brokers and then decides on this basis which of them best suits his own needs.
For whom are ECN brokers suitable?
ECN brokers are suitable for any trader who has already dabbled in Forex. But even new traders can't go wrong with an ECN broker when starting out in Forex, because the savings from the small spreads add up right from the start.