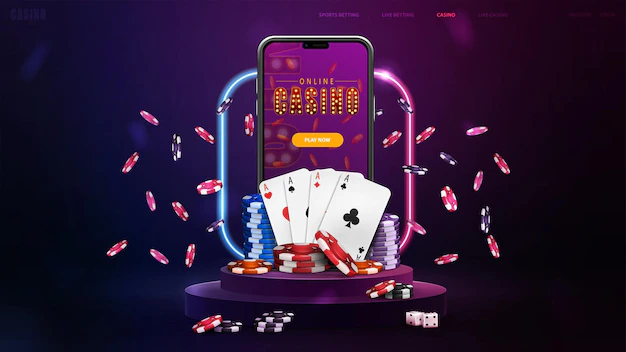 Postbank thinks about negative interest rates for savers.
Postbank thinks about negative interest rates for savers.
Low interest rates could force Postbank to take unusual measures.
The central banks' low interest rate policy could now also have a very direct impact on Postbank customers. The "free checking account" popular with many could soon be history.
New pricing model
The ECB charges negative interest to banks that park their money at the central bank. D.h. banks have to pay interest on balances at the ECB. Postbank could soon pass on these costs to its customers. Currently, the bank's management is thinking about a new pricing model. At the latest in the year 2023 this is to go to the start.
Free account
In earlier times, Postbank used customers' deposits for interest-bearing investments. With the profits from these transactions, the "free checking account" was cross-subsidized. This financing model no longer works in times of low and negative interest rates. Therefore the Postbank must change its offer. Either the free checking account will be discontinued completely or there will be a slimmed-down version with only a few included services.
Negative interest
Likewise one thinks about negative interest on the deposits of the savers. Whether this will really come and whether there will then be graduated models according to the amount of deposits, no one knows today, but one wants to rule out definitely nothing at Postbank. The higher the negative interest rates Postbank will have to pay itself, the more of it it will have to pass on to its customers.
Withdraw money
There is only one thing the Postbank bosses are quite sure about. The cash withdrawal at the automats is to remain also in the future free of charge. Cash must remain available.
Other banks
It can be assumed that the other banks will be watching very closely to see what Postbank's new pricing model will look like and what costs will be passed on to bank customers. If the low-interest phase continues, which is what it looks like at the moment, other banks will certainly follow suit. Free current accounts with free giroCard, credit card and worldwide free cash withdrawal, such as the DKB Cash account, will then become a real rarity. As a customer, you should then not shy away from a change to another bank.